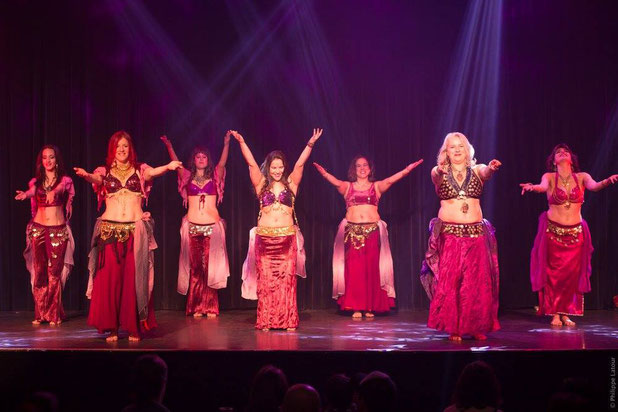 I will be in Montreal in August and would be
so happy to see you and dance together!
GROUP CLASSES
THURSDAY, August 15, 18h-19h30
MONDAY, August 19, 18h-19h30
Passaging through technique and isolation practice, we learn movements and versatile combinations of modern Oriental dance while focusing on the very individual expression of each one's unique dance. We accompany our practice by a warm-up and cool-down inspired by yoga.
All levels are welcome!
Dance class 25$
CHOREOGRAPHY WORKSHOP
SUNDAY, August 18, 11h-15h
Oriental dance choreo to the song 'Soo Soo' by Dr. Samy Farag
Registration in advance 100$, until August 7
At the door 110$
Workshop and classes take place at
Studio Caravane
6262 St-Hubert, 3rd floor
Montreal, Metro Beaubien
Please contact me for further questions!
info@inka-dance.com
Looking forward to dance together! ♥
Modern Oriental Dance Classes
This sensual yet powerful dance invites you to dive into your feminine essence. Bellydance is a way to connect with the Woman in our hips, our bellies - in our arms and feet and eyes - of owning and expressing our sensuality with dignity and pride...
We combine elegant and graceful body waves with vibrating shimmies and circular hip movements. Modern Oriental dance has its roots in Bellydance but is inspired by styles like flamenco, modern, jazz and African dance to broaden our spectrum of expression. Movements from fluid to sharp, from soft to accentuated... come and explore!
Our practice is accompanied by a warm-up and cool-down including breathing and stretching exercises of yoga.
Everyone is welcome!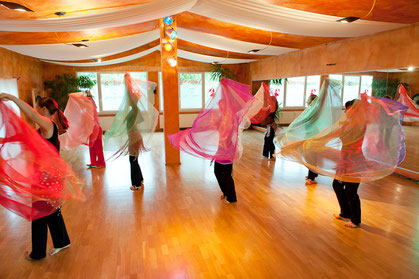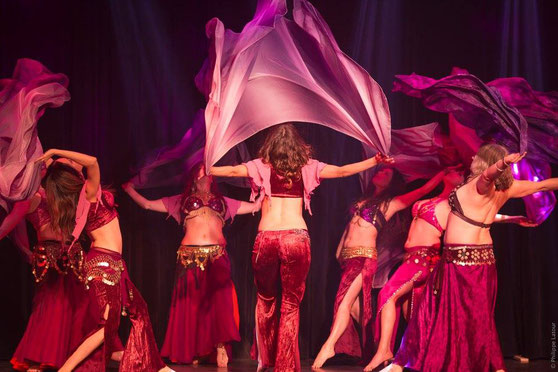 Private lessons
    If you are interested in learning in a calmer atmosphere, a private lesson could be a good option for you. Personal coaching / Choreography work / Technique & questions are part of an individual private session.
The classes take place at studio Caravane, 6262 St-Hubert.
Package offers are available.
Semi private lessons
      A small group of 3 to 5 people provides a cooperative and efficient learning atmosphere. We go deeper into details of technique and the expression in Bellydance and there is time for specific questions and answers.
*